Begin Your Journey to Better Health

Back Pain
What if there was a solution that may be able treat your back pain without drugs or surgery?

Sciatica
Chronic pain from the back or buttocks and down through your legs could be a symptom of sciatica.

Neck Pain
Discovering the source of neck pain is essential to receiving proper treatment.

Auto Injury Care
If you need personal care and personal treatment for your personal injury... look no further than Lordex Spine Center Of Columbia.

Herniated Disc
While there are many treatments available, starting with the least invasive and most conservative approach is always the best idea.

Headaches or Migraines
Headaches and migraines often originate from structural imbalances, and chiropractic treatment can treat the hindering problem.

Spinal Decompression Columbia MO
Lordex Spine Center of Columbia specializes in Spinal Decompression in Columbia MO. Lumbar decompression therapy has been prescribed for more than fifteen years as a primary non-surgical treatment for patients with herniated disc, degenerative joint disease, facet arthritis, sciatica, disc bulge, and spinal stenosis to relieve pain. Patients who have been thoroughly screened and accepted as candidates of the procedure typically require 20-30 sessions in order to reach optimum spinal function.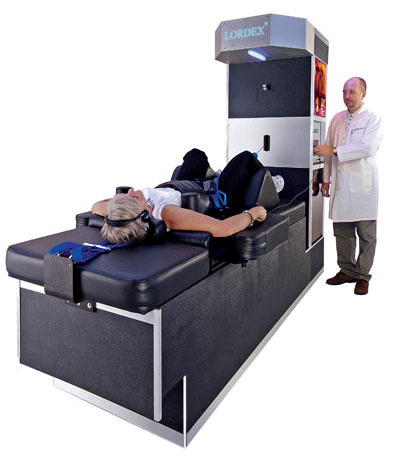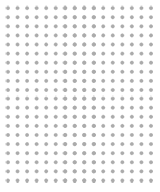 Lordex Spine Center Of Columbia
We have developed a unique clinical treatment that combines a drug-free, non-surgical approach with the most advanced BACK PAIN RELIEF TECHNOLOGY available. Many patients are seeing great results, even those who have "tried everything" before.
How Can Spinal Decompression in Columbia MO Help You?
Each hour procedure has specifically prescribed parameters, determined by your doctor, taking into consideration examination and imaging findings and the complexity of your condition. Options for care, diagnosis and understanding of the process is thoroughly explained prior to beginning your program.
The History of Spinal Decompression
Clinical studies by the Lordex Corporation have shown as high as 91.7% good to excellent response in patients with chronic and severe conditions. LDT or Lumbar Decompression Therapy is a highly effective choice for persons suffering with low back pain. Decompression targets pain-producing areas of the spine including disc, nerves and bones (vertebra) that are undergoing abnormal pressures. By distracting each segment, decompression forces draw nutrients back into the disc space. Simultaneous Para spinal strengthing restores strength and stability necessary to regain functional capacity of the spine.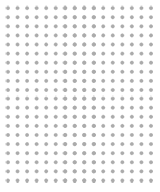 Meet Our Team
Are you tired of feeling the way you're feeling? At Lordex Spine Center Of Columbia our team is ready to meet with you to discuss your needs. We will help to design a program that is right for you. We look forward to meeting you.
Services offered at Lordex Spine Center Of Columbia include Chiropractic Care, Auto Accident Injury, Medical Services, Pain Management, Neuropathy, Migraines and Headaches, Physiotherapy & Rehab, and Spinal Decompression.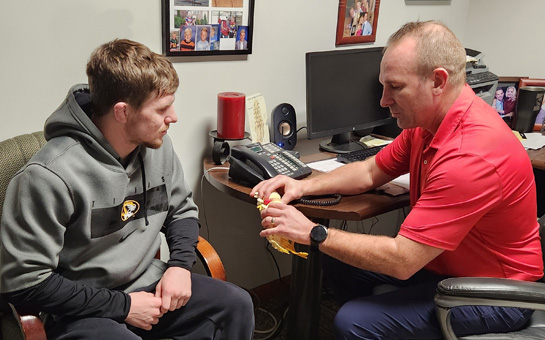 Begin Your Journey to Health in 3 Easy Steps