Begin Your Journey to Better Health

Hyperbaric Oxygen Therapy
Lordex Spine Center Of Columbia can offer a wide range of treatment options to get you back to being active again.

Neurology
Dr. Batchu and staff can diagnose and treat a variety of disorders affecting the central, peripheral, and autonomic nervous system.

Auto Accident Therapy
If you need personal care and personal treatment for your personal injury... look no further than Lordex Spine Center Of Columbia.

Spinal Decompression
Lordex Spine Center of Columbia specializes in Spinal Decompression.

Chiropractic Care
Chiropractic care is one of the most important aspects of healthcare in order to achieve optimal health.

Physical Therapies
Lordex Spine Therapy of Columbia offers a variety of therapies to take care of the various patients that walk through our door.

Laser Therapy
This state of the art treatment improves Deep Healing, Increases Micro-Circulation, Stimulates Cell Metabolism, and Optimizes Tissue Oxygenation.

Pediatrics
Dr. Batchu chose to make the core of his practice revolve around children.

Telemedicine
We are now providing both audio-only and audio-video Telehealth visits as an alternative to a face-to-face consult with our doctors.

Chronic Pain Columbia MO
Welcome to Lordex Spine Center Of Columbia. If you suffer from chronic pain in Columbia MO, call our team today and find out how we can help.
For over 20 years Lordex has pioneered and led the way in spinal decompression therapy by providing effective equipment and therapeutic protocols to help doctors care for patients in need of pain relief.
Watch one of our neuropathy videos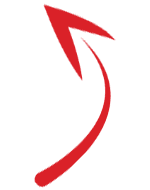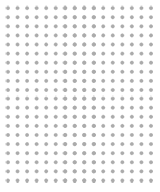 Lordex Spine Center Of Columbia
About 56 Million Americans today suffer from the effects of chronic pain. That's about 20% of all the adults in the United States, and the numbers continue to rise. If you are experiencing chronic pain brought on by stress, medical conditions, or even from an accident, our friendly staff is ready to help you in any way they can.
What's unfortunate for most people is that their pain could be relieved. They just don't know where to turn for help and many unfortunate people go untreated. Lordex Spine Center Of Columbia is dedicated to helping you relieve your pain. We offer the best approach to pain relief and injury recovery through non-surgical approaches. We are committed to providing you with the best in health care techniques and technologies for an individualized approach to your health and well-being.
Do You Suffer from chronic pain?
The truth today is that the majority of chronic pain patients can be helped. The difficulty is finding a provider that you can turn to for help. A clinic that has multiple options available to fit the many different problems that exist. This problem affects people of all ages, but the greatest concentration is people between the ages of 30 and 50.
We offer services such as Medical Services, Auto Accident Injury, Massage Therapy, Chiropractic Care, Weight Loss, Pain Management, Neuropathy, Migraines and Headaches, Physiotherapy & Rehab, and Spinal Decompression.
Professional Care. Effective Treatment
On behalf of Dr. Travis and Dr. Batchu, welcome to the Lordex Spine Center of Columbia website. We hope that you find the answers you might have regarding auto accident therapy & treatments, the Lordex System, Chiropractic care, and our pain management therapies.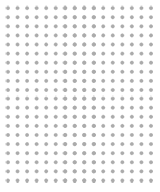 Meet Our Team
Are you tired of feeling the way you're feeling? At Lordex Spine Center Of Columbia our team is ready to meet with you to discuss your needs. We will help to design a program that is right for you. We look forward to meeting you.
Services offered at Lordex Spine Center Of Columbia include Chiropractic Care, Auto Accident Injury, Medical Services, Pain Management, Neuropathy, Migraines and Headaches, Physiotherapy & Rehab, and Spinal Decompression.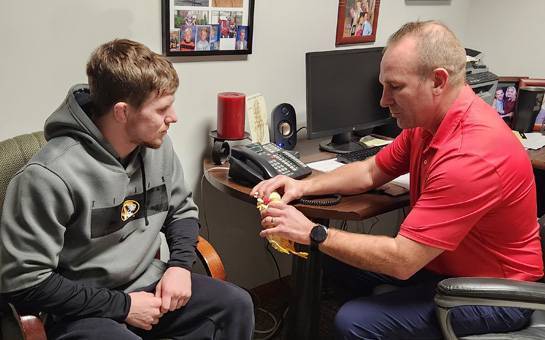 Begin Your Journey to Health in 3 Easy Steps