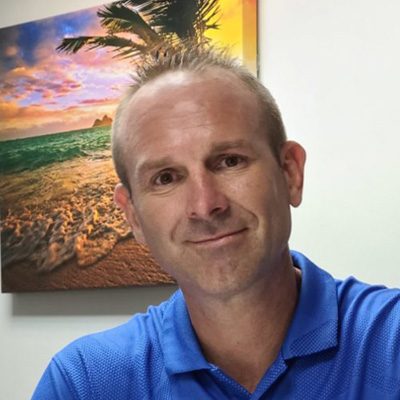 Chiropractor
Brooks Travis D.C.
Dr. Brooks Travis is a chiropractor specializing in spinal rehabilitation and pain management. He is the owner of Lordex Spine Center of Columbia, P.C. for the last 20 years.
Dr. Travis graduated from the University of Missouri in 1997 with a Bachelor of Science degree in Human Environmental Sciences. He was also a Captain and a 3-year starter for the University of Missouri wrestling team.
Dr. Travis went on to graduate from Logan College of Chiropractic in St. Louis In 2000 with a B.S. in Biology and earned his Doctor of Chiropractic degree.
Dr. Travis is married to his wife Katy for 18 yrs and they have 2 boys Teague and Brett 2 dogs Bebe and Brennan. Doctor of Medicine & Master of Science
Sudhir Batchu , M.D. , M.S
Dr. Sudhir Batchu , M.D. , M.S. has lived in Missouri since 1980. He specializes in identifying and treating neurological conditions.
Dr. Batchu may run diagnostic scans and tests to ascertain a diagnosis, which is essential for creating a comprehensive treatment plan for a patient. Treatments may include medication management, multiple therapies and lifestyle changes.
He also plays a vital role in the Lordex multidisciplinary approach to Neurorehabilitation.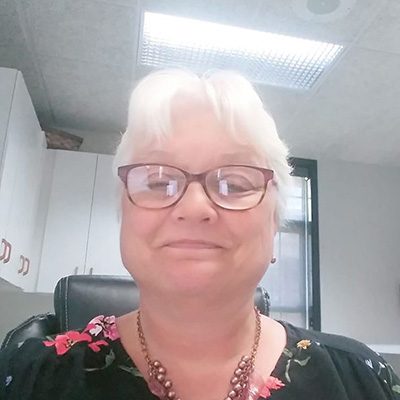 Billing & Office Manager
Angie Kelley
OFFICE HOURS
---
Monday
7:30am - 5:30pm

---
Tuesday
7:30am - 5:30pm
---
Wednesday
7:30am - 5:30pm
---
Thursday
7:30am - 5:30pm
---
Friday
Closed
---
Saturday & Sunday
Closed
Lordex Spine Center Of Columbia
3400 Buttonwood Dr Ste C
Columbia, MO 65201
P: (573) 443-0551
F: (573) 442-2959