Begin Your Journey to Better Health

Knee Pain
Lordex Spine Center Of Columbia can offer a wide range of treatment options to get you back to being active again.

Spinal Decompression
If you are suffering from lower back and neck pain, sciatica pain, or bulging discs, gentle spinal decompression may be the answer for you.

Neck Pain
Discovering the source of neck pain is essential to receiving proper treatment.

Auto Injury Care
If you need personal care and personal treatment for your personal injury... look no further than Lordex Spine Center Of Columbia.

Back Pain
What if there was a solution that may be able treat your back pain without drugs or surgery?

Headaches or Migraines
Headaches and migraines often originate from structural imbalances, and chiropractic treatment can treat the hindering problem.

Chiropractor Columbia MO
Welcome to Lordex Spine Center Of Columbia in Columbia MO. Chiropractic care is one of the most important aspects of healthcare in order to achieve optimal health. This article is designed to showcase how your Columbia MO chiropractor can provide beneficial care for both you and your loved ones.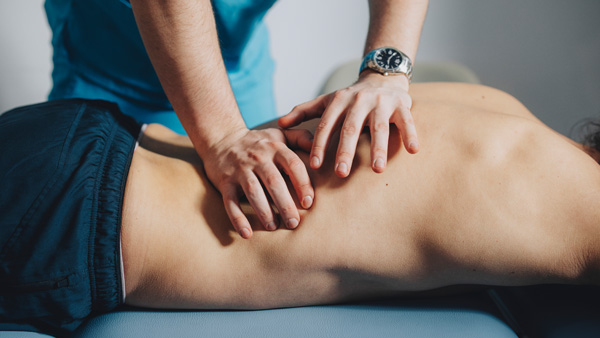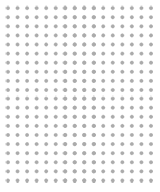 Lordex Spine Center Of Columbia
Chiropractic care is based on the concept of eliminating a misalignment of the spine. A properly aligned spine can help ease many different physical conditions including, but not limited to, muscle strains, pain in the neck or back, and even headaches or migraines. Chiropractors use a strategic and effective approach in repositioning a misaligned spine back to its correct shape in order to achieve lasting results.
How Can Chiropractic Care in Columbia MO Help You?
Most people are under the impression that chiropractic care is only for back pain. This is a common misconception as issues such as carpal tunnel, work injuries, auto injuries, and many others can be treated through a chiropractic-based approach.
The History of Chiropractic Care
Daniel David Palmer developed the methods of the modern-day chiropractic field. The first ever chiropractic patient was a janitor who was partially deaf. Palmer completed a simple spinal adjustment and the janitor claimed his hearing was improved due to the treatment.
Palmer went on to open the first school for chiropractic within the next two years. Since 1895, chiropractic care has become one of the most effective non-invasive treatment options for patients living with a wide variety of issues. Spinal adjustments have been used to help people of all ages overcome the discomfort in their lives and allow them to get back to doing the activities they enjoy.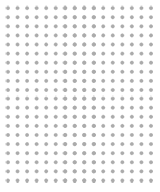 Meet Our Team
Are you tired of feeling the way you're feeling? At Lordex Spine Center Of Columbia our team is ready to meet with you to discuss your needs. We will help to design a program that is right for you. We look forward to meeting you.
Services offered at Lordex Spine Center Of Columbia include Chiropractic Care, Auto Accident Injury, Medical Services, Pain Management, Neuropathy, Migraines and Headaches, Physiotherapy & Rehab, and Spinal Decompression.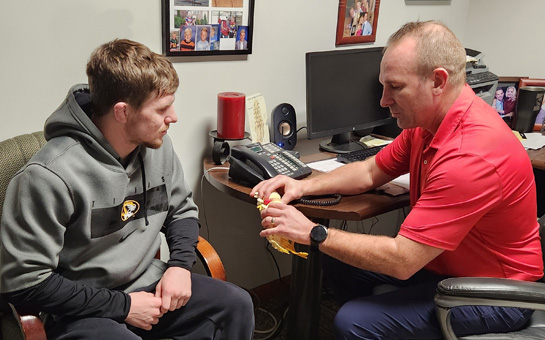 Begin Your Journey to Health in 3 Easy Steps